Scotland's finest cheese, that is. Perhaps a few other things as well but if you find yourself in Beeswing, Scotland, you must not drive past the cafe and farm store at Loch Arthur without stopping to visit.
My family has a long history with the Camphill tradition and I worked in one for two years myself. Whenever I visit my grandparents in Gelston, we make a stop (or a few) at the cafe and visit with the legendary Barry and Rene who are the original forces behind the excellence.
I could say lots of lovely things about the place but having just read their Christmas newsletter I think it's best you hear from Barry directly. Here is an excerpt from the most recent update:
A delicious beef burger at Loch Arthur Cafe with salad and chutney alongside
Handwoven scarf from the Loch Arthur Weavery
Batik printing stamps sold in the Loch Arthur farm store
The Loch Arthur farm store has many beautiful crafts and goods for sale along with essentials
Loch Arthur has a large farm that provides beautiful produce for the farm store
Loch Arthur is known for it's award winning cheeses
Having tried the beef burger, I can attest to the excellent quality of meat provided by the in-house butchery at Loch Arthur
A fish market conveniently delivers and sells fish outside the farm store on a regular basis
A sampling of the goods sold at Loch Arthur farm store including colorful beeswax candles
A festive display of gorgeous wooden toys at the Loch Arthur farm store
Panoramic view of Scottish fields with sheep and cows at Loch Arthur Farm
Three sheep in a field at Loch Arthur Farm
I'd say if you're keen on cheese and can travel to Beeswing, check out this upcoming event: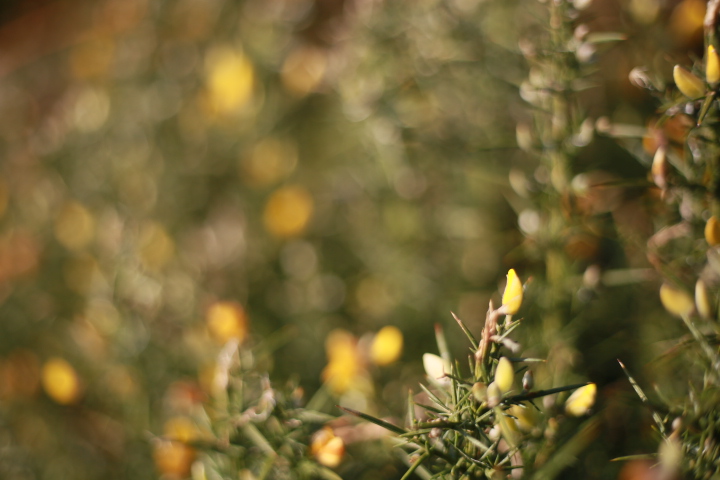 The History and Alchemy of Artisan Cheesemaking
February 24th, 2018 An informative and interactive talk and demonstration by Barry, sharing his years of experience of cheese and cheese-making - followed by a lunch of soup & bread, cheese & salad, coffee & cake
TICKETS £30 Book soon to avoid disappointment.
Thank you Loch Arthur for all you do and all that you make in support of them community! Cheers and blessings to you all in the coming New Year!